Picking your dissertation topic can be a rather daunting decision. However, you can't run away from it if you are on an undergraduate or postgraduate programme. Here are some useful tips given by our lecturers to help you go through this phase smoothly.
It is important to choose a topic that excites you and keeps you motivated. Because you will have to work on this particular topic for months and maybe even for life. If you are not fully invested in it, it will be an uphill struggle.
Your dissertation can help you in the job market. Therefore, try to pick a topic and design your research around the career you are interested in taking up in the future. It will demonstrate that you have a serious interest in the prospective sector you want to work in.
Take your time and brainstorm. It is essential for you to consider different ideas before making the decision. For example, within the research area that you are passionate about, there could be different angles to look at the issues you identified.  Take a pen, paper and start scribbling.
Explore your idea further in light of current academic and industry knowledge and trends. You can now start reading about what other researchers have found out about the issue. Find out whether they were able to solve the problem you want to investigate. If not, then it's a jackpot as you can fill this gap. However, if it was already researched, you can look at it from different perspectives.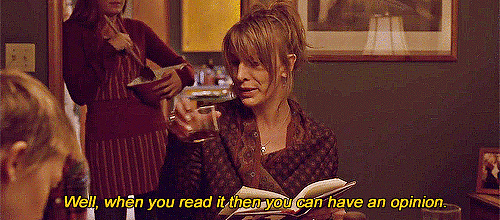 Sometimes we can get carried away by passion and ambition. Therefore, assess how realistic the research idea is and make sure that you have the necessary resources such as funding or accessibility to information in order to collect primary data, otherwise you will get stuck halfway.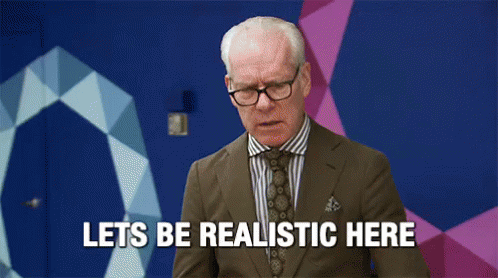 We hope this will help you in choosing your research topic 🙂